Covid-19 has polarized our viewpoints, and categorized us into cheap boxes: there's this camp, and that. Hello, four cardboard walls.
I have never seen a man's back worn to shreds by a cruel whip, but I have seen crisscrossed lines of despair in the wrists of a friend.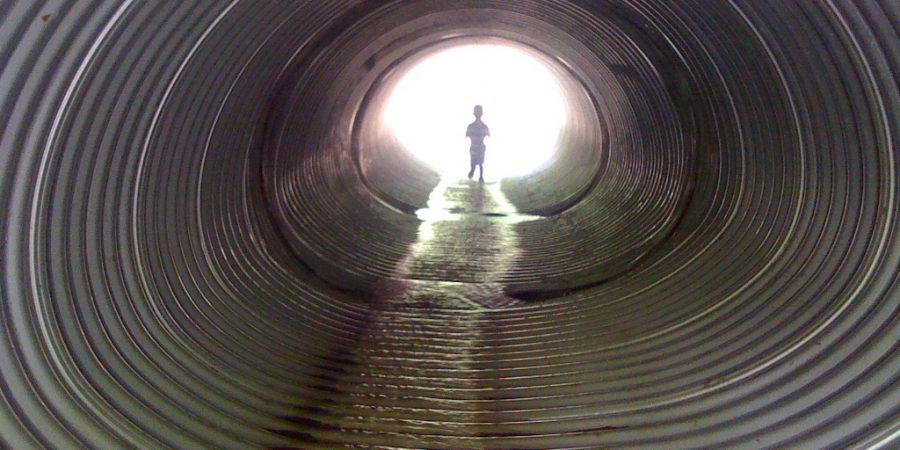 I am the light you cannot see, searching, piercing – not the mild sunlight of a summer day or the glimmer of candle and firelight, but the unescapable blaze of a streetlight on a deserted parking lot when all around is darkness.
I love you.