We are living in a green and golden world, experiencing the miracle of relationships.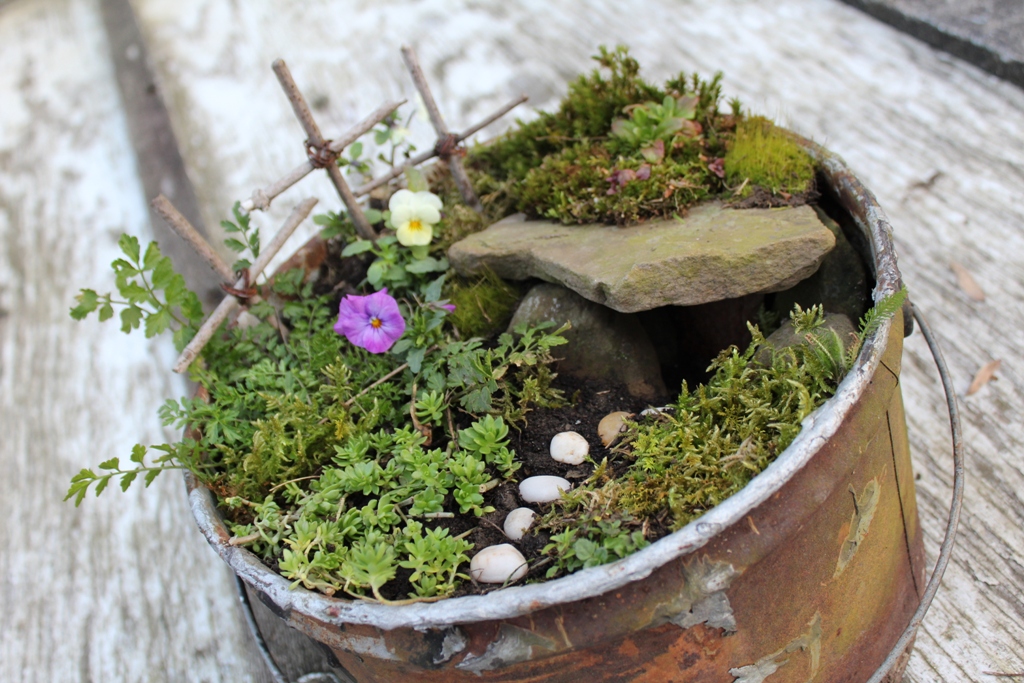 Easter is my favorite holiday of the whole year!
I have written other years about our family's Easter celebrations. Here are a couple of links to previous posts you may enjoy, to spark your own celebrations.
"Your audience awaits," he said. "Go." I am a good wife and always do just what he says, and so— Five weeks later, he showed up on my Why I Blog page and said, "If you let this go much longer, you'll have to change the title to Why I Don't Blog. I'm waiting…" The […]