Priests are no more evil than other men. But they can fall, and we are setting them up for it.
This is the stage that all of Shari's thinking blog readers have been dreading for years, when her humor and good sense desert her and she disintegrates into dramatic, navel-gazing grief for weeks on end.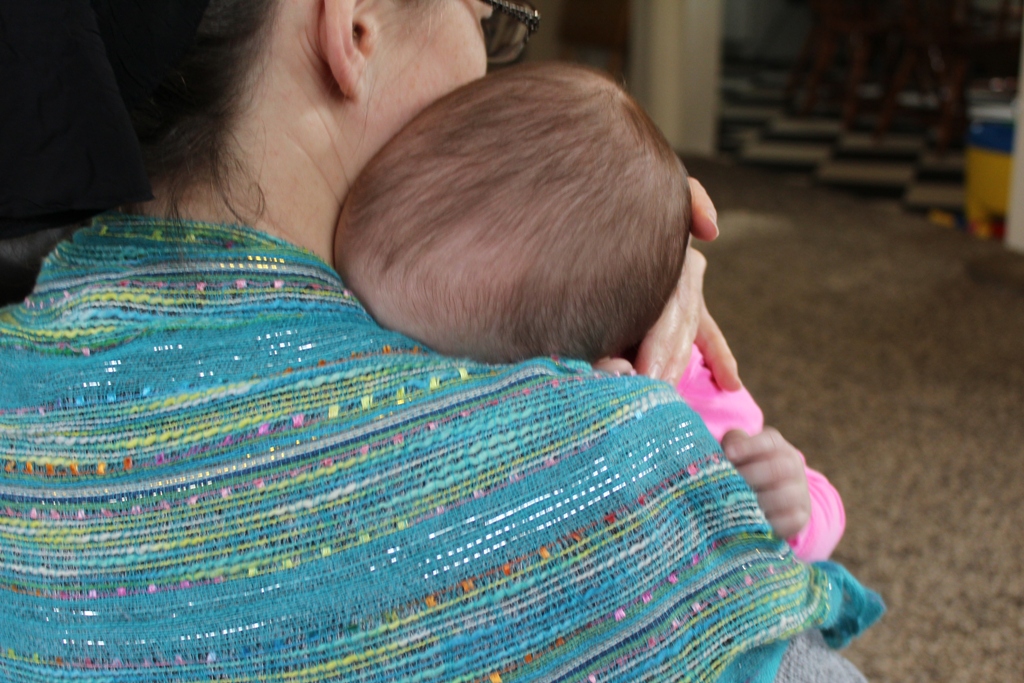 We can't tell you what we've seen, because it would be violating section nine of code-code something-something, but we've seen it and we can't unsee it. Our children carry deep and lasting pain because somebody who was supposed to protect them hurt them.