Confession: I don't have much to post on this page, because most of what I say about myself is probably propaganda and you should think before you swallow. I am not wise enough to see myself accurately.
My name is Shari Zook. This is how I look on my good days.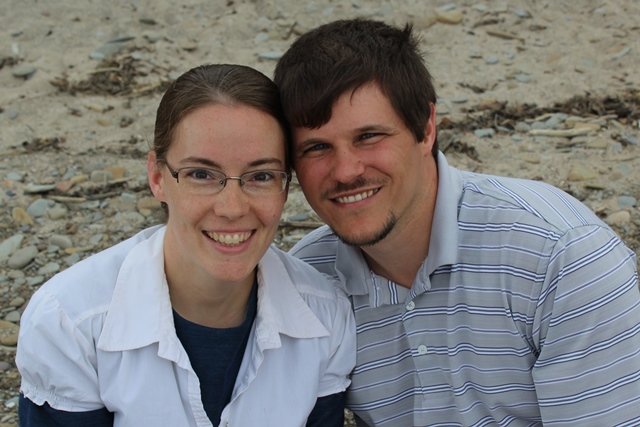 I love Jesus. A lot. He's the reason I'm smiling on this picture; also I was enjoying the wind and romance at Presque Isle so it was definitely a good day.
I've been married almost thirteen years to a handsome and compelling man named Ryan. Here on my blog he goes by The Boss (or Not the Boss, depending on the month). He pastors at Meadville Mennonite Chapel, builds websites at Zook Computer Services, and volunteers at West Mead #1 VFC, which gets me into all sorts of stretching experiences from baking large cakes to participating in uncomfortable meetings.
We live just outside of a nondescript town in northwestern Pennsylvania, in a large half-renovated farmhouse on a few acres of woods and lawn.
We have given birth to four beloved, infuriating children–
Aarick, age 11 (pictured with one unwieldy member from his flock of chickens)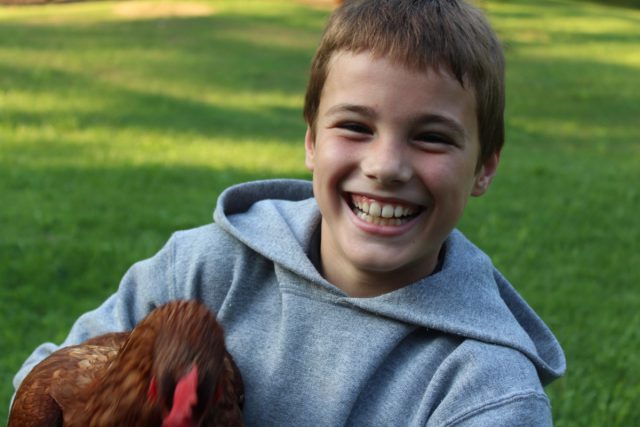 Regan, age 9 (pictured with *almost* the natural smile I love, after countless attempts)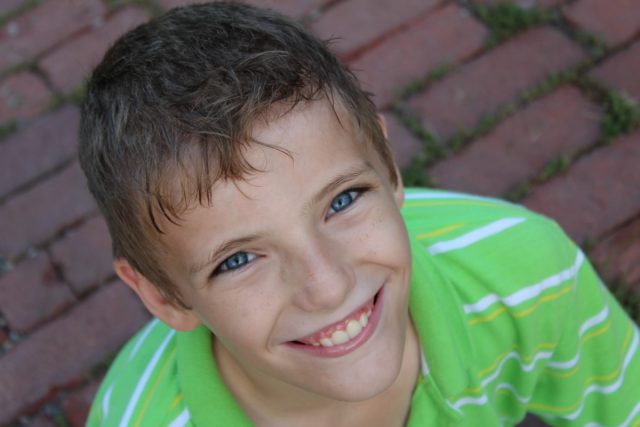 Kelly, age 6 (pictured with the zinnias she planted)
And Jenny Madelynn, born last Christmas (pictured with her favorite accessory).
We are also foster parents, and for the past three years it has been our delight to love a series of children we did not give birth to, subject to changing needs and numbers at any time. Our of respect to these children and their birth parents, I do not post identifiable pictures or details of them online. But they are beautiful too.
Enough introduction; the rest you will find out as you go. Read on.